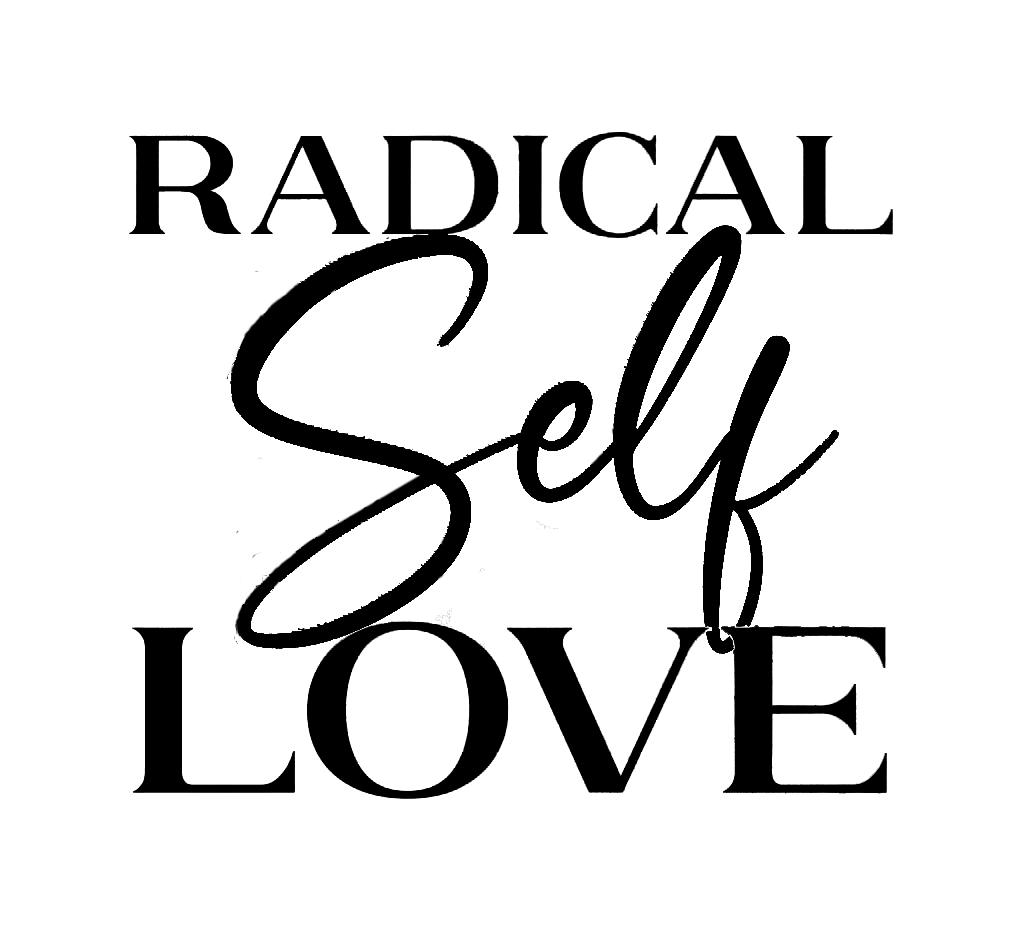 Live a Vibrant Life Beyond
Fear and Limitation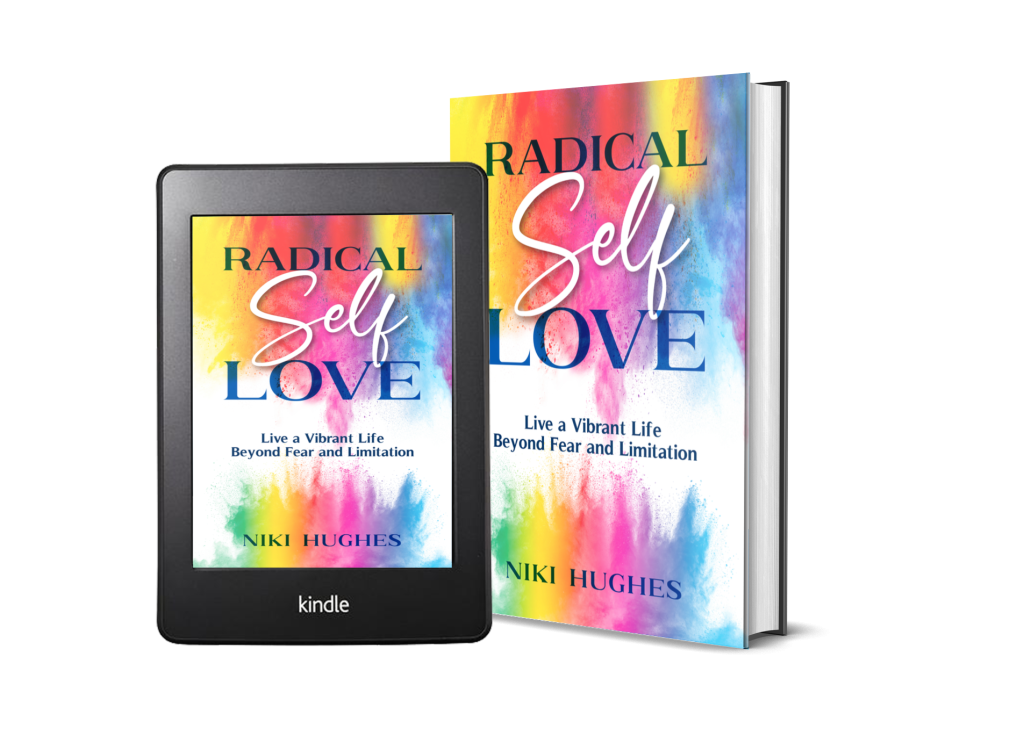 Do you feel an ache of emptiness inside, like something important is missing? Do you yearn to feel loved–by YOU? If you crave a life of vibrance with a deeper connection to yourself and others, and to live from your expanded loving heart as the superstar of your own life, radical self-love is what you need.
You CAN come first.
You CAN feel deep appreciation and love for everything about you.
In Radical Self Love: Live a Vibrant Life Beyond Fear and Limitation, Niki Hughes shows you how to free yourself from what blocks and limits access to your own beautiful heart – your true self, and then the keys to deepen your relationship with the most important person in your life–YOU.  Radical Self-Love is filled with stories to inspire your journey and practical, easy to use tools that will create positive, lasting change. Niki shows you how to reach inside to discover your worthiness and dive into the deep well of love, appreciation, and support that improves everything in your life.
It's never too early and never too late to reach into your own heart, access your radical self-love and make yourself the superstar of your own (incredible!) life.
Your vibrant life awaits.
Available in paperback or ebook formats
Access the free BONUS RESOURCES that accompany this book:
Self-Love Meditation Recordings,       Self-Love Affirmations PDF and
Self-Care Checklist PDF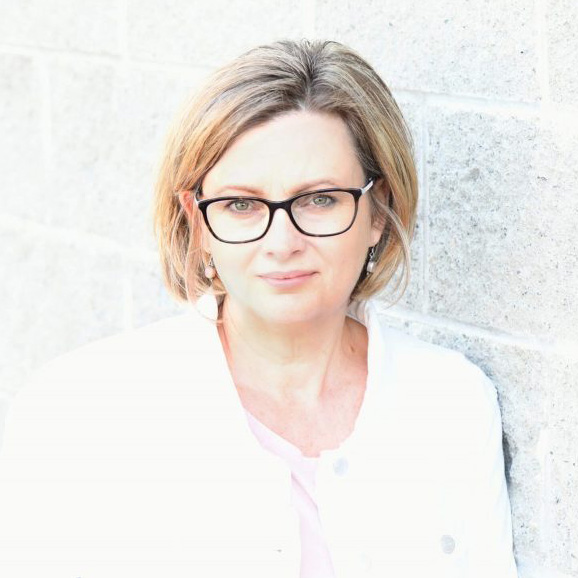 Niki Hughes is a certified hypnotherapist, BLAST trauma practitioner, energy healer, meditation and mindfulness teacher, and business and spiritual coach in private practice on Vancouver Island in North Saanich, British Columbia, Canada.  Niki is the creator and former radio show host of the Past Life Explorers Show which aired on the News for the Soul Network.
As a heart-centered leader and agent of change, Niki has dedicated herself to helping others thrive through change to create more connected, abundant, joyful lives by igniting their divine inner spark, and step into personal empowerment.  
Niki provides her services in person or over the internet, serving clients world wide.       
Would you like to work with Niki?   Niki is available for 1:1 coaching, hypnotherapy, trauma release, spiritual hypnosis sessions, meditation and mindfulness training, group sessions, custom training classes and workshops.    Call (236) 237-0038, visit www.elementalbalance.ca or email niki@elementalbalance.ca to setup a free consultation.